Mark Sutton - CFS Volunteer and current Board Member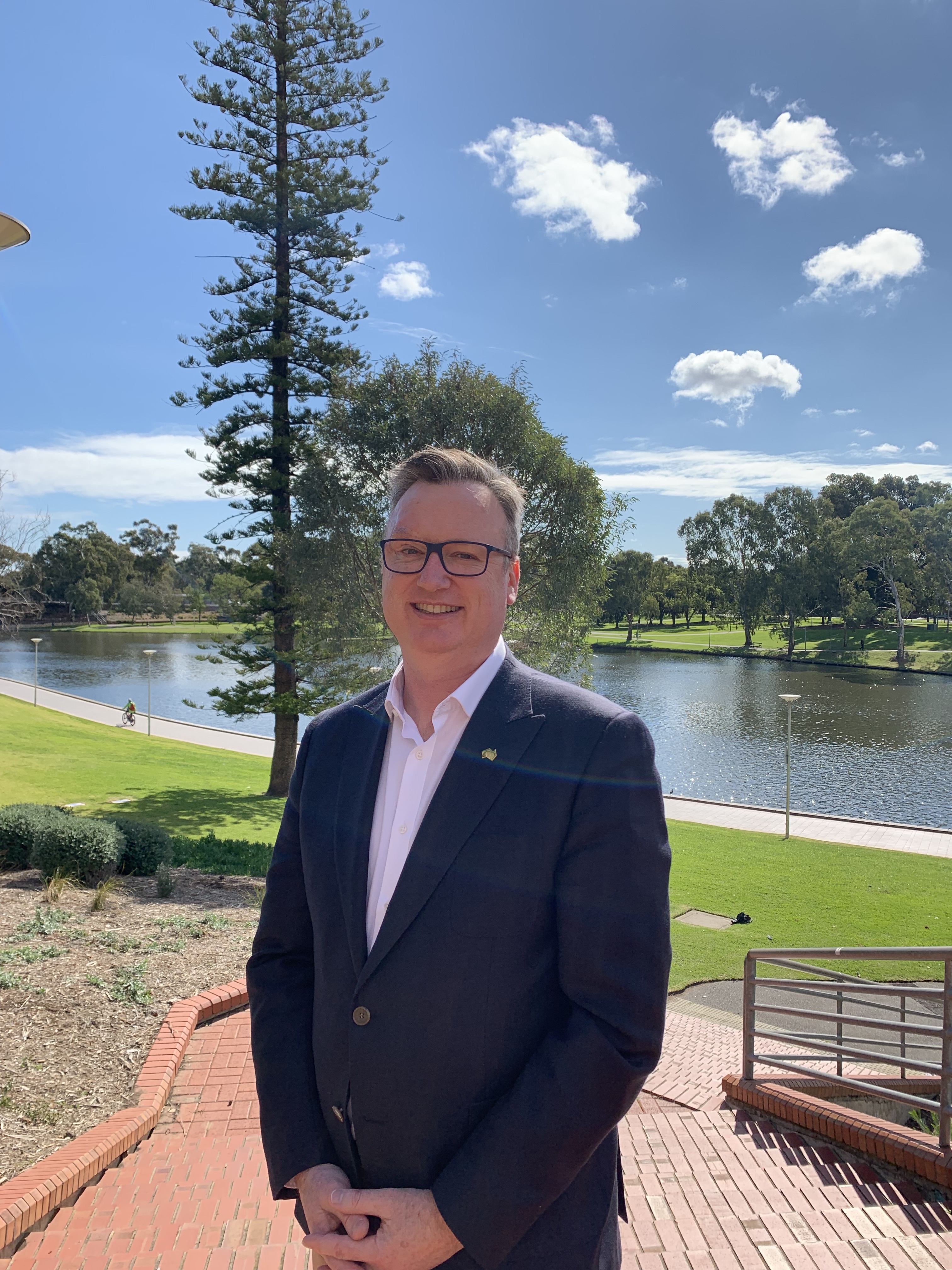 As I commence my appointment to the CFS Foundation it provides an opportunity to reflect on my experiences as a volunteer fire fighter. Interestingly it was more by accident than design that I became a fire fighter; I was about twenty years ago whilst as a South Australian Police Officer stationed in Oodnadatta in the far north of the State when a call came in that a house was on fire. Oodnadatta is a very small town, so when the local CFS brigade turned up and there wasn't many on the truck, I jumped on the branch and headed into the house and put wet stuff on hot stuff, cause that's what fire fighters do, right?.
Well we put the fire out and no one was hurt, but it dawned on me that perhaps heading into a burning house without training and equipment was not necessarily the smartest thing to do, so I joined the CFS; the rest as they say, is history.
I have long since left SAPOL, but I have continued my association with the CFS. I am now a Deputy Group Officer in Flinders Group in the northern Flinders Ranges. My days of putting wet stuff on hot stuff are getting fewer and I now find myself more heavily involved in incident management side of things supporting the those volunteers at the 'coal face'.
My story is not a lot different to that of all volunteers; we do it for our communities, the communities that we live, work and play in. We don't do it for gratitude, we don't do it for accolades, we do it because we want to.
I am very honoured to be appointed to the CFS Foundation Board and hope that I can make a small contribution, on behalf of CFS Volunteers, to the wonderful and valuable work that the Foundation does.