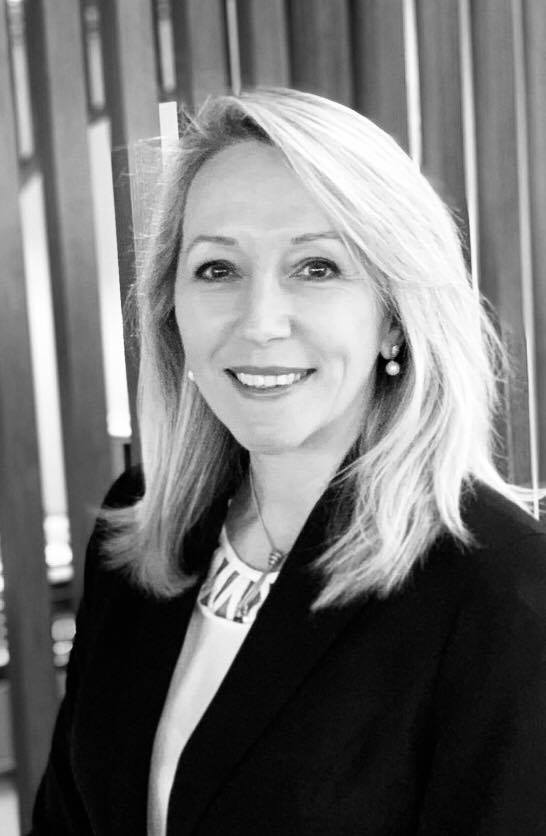 Gloria Berni - Chief Executive Officer
Gloria joined the CFS Foundation in 2018 and has over 30 years experience in senior management roles across a diverse range of industries including 13 years managing the local television station in Port Lincoln between 2000 – 2013.
During her time there, she experienced first hand the devastation bushfires can cause and how important CFS volunteers are to keeping the community safe.
Since returning to Adelaide, Gloria has worked for a range of Not for Profit organisations in business development and general management before joining the CFS Foundation, initially as Joint-CEO and then taking on the role full-time as Chief Executive Officer in January 2020 during the ravaging bushfires of that summer.
Gloria's aim is to ensure the welfare of our CFS volunteers is paramount and the Foundation has the financial capacity to continue to support them well into the future.
Ph - 0431 827 652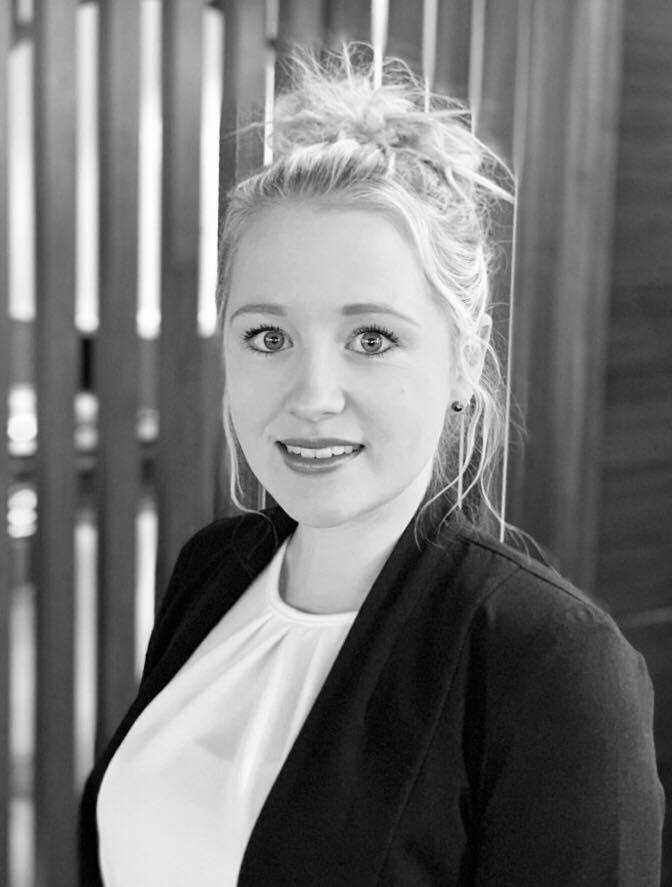 Alysha Baldock - Administration Manager

Alysha joined the CFS Foundation in 2018 and manages the administration and social media platforms plus provides support to the Chief Executive Officer.
Her extensive background in management and administration from varying industries has ensured she brings a multitude of skills to this small team including marketing, promotion and events.
Over the years, Alysha has developed a strong passion for assisting CFS volunteers and values their important roles in keeping regional communities and Adelaide fringe areas safe and continually seeks ways the CFS Foundation can improve their volunteering experience.
Ph - 1300 270 278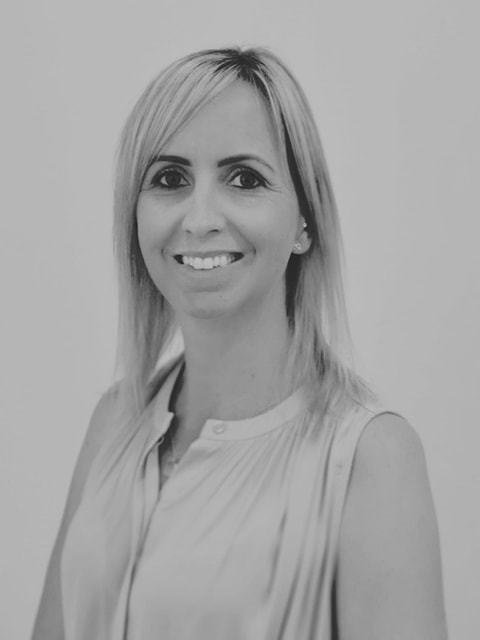 Stacey Childs - Administration Officer
Stacey brings a wealth of administrative experience to the CFS Foundation, having previously worked in Local Government in the Corporate and Community Services Departments. Prior to this Stacey worked in the media and marketing industry. Stacey feels proud to be part of a great team at the CFS Foundation and looks forward to continuing to assist the foundation with the amazing work they do for our CFS volunteers.
Ph - 1300 270 278