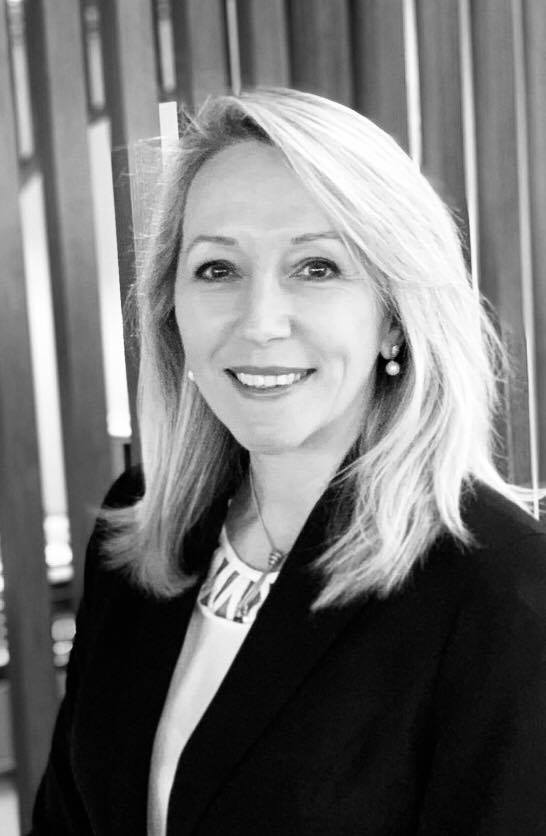 Gloria Berni - Chief Executive Officer
Gloria has worked in the media and marketing industry for many years and more recently in management of two Adelaide non-for-profit organisations. She is a strategic and creative thinker with a Can Do attitude and has the ability to get results. Gloria is very passionate about fundraising for the CFS volunteers that give their time to help the community.
Ph - 0431 827 652
E- gloria@cfsfoundation.org.au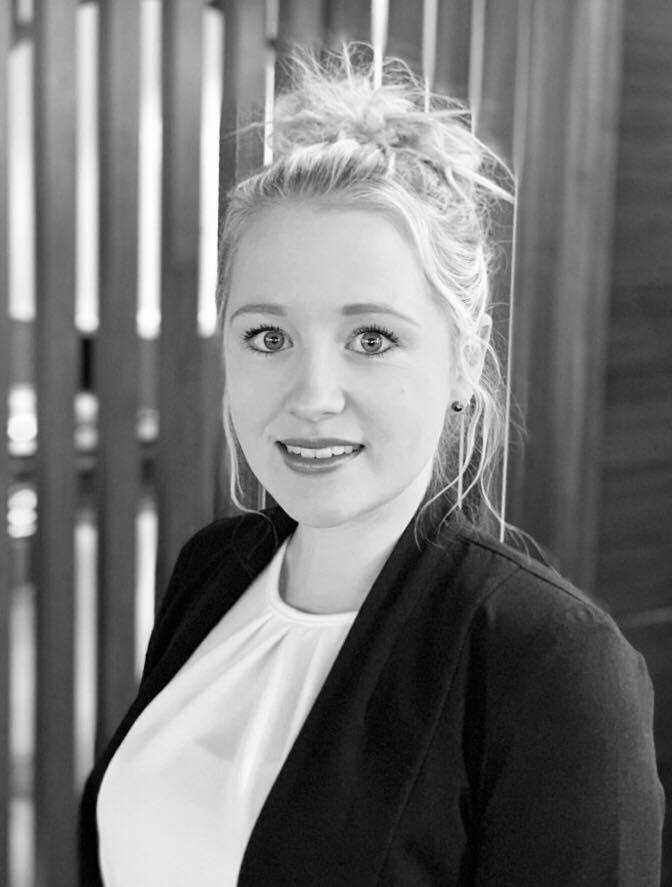 Alysha Baldock - Administration Assistant

Alysha is a Administration Assistant for the Foundation. Alysha has a strong background in management and administration in varying industries. Alysha has been with the CFS Foundation for a long time and has an in depth knowledge of the beneficiaries, management of databases, controls the social media updates, marketing and accounting areas. She is excited to continue to assist with the great work that the CFS Foundation is doing.
Ph - 1300 270 278
E - alysha@cfsfoundation.org.au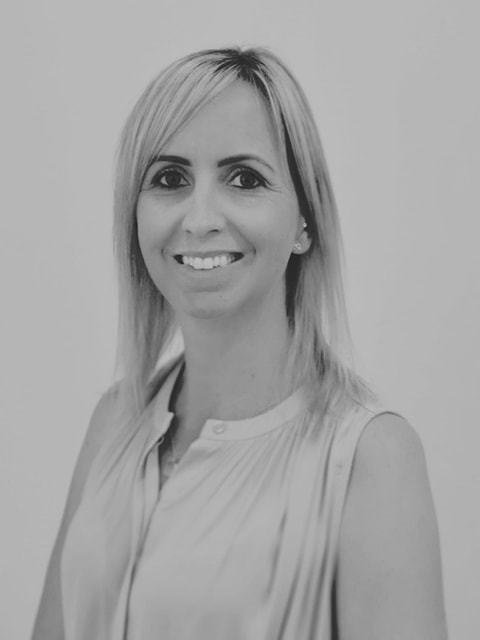 Stacey Childs - Administration Officer
Stacey brings a wealth of administrative experience to the CFS Foundation, having previously worked in Local Government in the Corporate and Community Services Departments. Prior to this Stacey worked in the media and marketing industry. Stacey feels proud to be part of a great team at the CFS Foundation and looks forward to continuing to assist the foundation with the amazing work they do for our CFS volunteers.
Ph - 1300 270 278
E - office@cfsfoundation.org.au