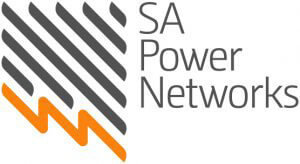 SA Power Networks
SA Power Networks operates a distribution network that stretches across South Australia, comprising thousands of kilometres of powerlines and hundreds of substations.
We concentrate our efforts on achieving regulated requirements for high levels of service, reliability, safety and efficiency.
The key services we provide the South Australian community include:
Delivering electricity from the high voltage network through poles and wires to your property or business
Installing, maintaining and reading meters
Providing an emergency response in the event of blackouts
Repairing street lighting.
At SA Power Networks, we are proudly South Australian and a strong supporter of the South Australian community.
We do this by creating employment opportunities and supporting community organisations and events.
Contributing to the communities where we live and work has led to long-term partnerships. We have a strong presence in the general community through sport, education and the arts.
These partnerships not only reflect our values, but also help us to create a better future for South Australians.
To learn more about SA Power Networks, visit: www.sapowernetworks.com.au.
---

ElectraNet
ElectraNet owns and manages the electricity transmission network throughout South Australia. Its role in the electricity industry is to transmit high voltage electrical energy from generating sources to multiple customer connection points, including the South Australian distribution network. It also offers state-of-the-art monitoring, controlling and switching operations.
ElectraNet is a specialist in the transmission of electricity over long distances and to remote areas. The transmission network extends over 200,000 square kilometres through the length and breadth of South Australia's diverse geographical terrain. ElectraNet is responsible for operating, maintaining and upgrading almost 6,000 circuit kilometres of high voltage lines and owns 82 substations and switchyards throughout metropolitan and regional South Australia. The business provides electricity transmission services to over 99% of the State's population.
In preparation for the bushfire season, ElectraNet undertakes a cyclical vegetation clearance program on all its powerlines throughout South Australia, to minimise the risk of vegetation coming into contact with the transmission network. Its staff take fire prevention and management very seriously and understand the expectations of regional communities, and in turn appreciate the local Country Fire Service units run by local community members.
To learn more about ElectraNet, visit: www.electranet.com.au.
---

Advertiser Sunday Mail Foundation Inc
The Advertiser Foundation has been helping SA charities for over 25 years, they have raised millions of dollars to help South Australians when they need it most. CFS Foundation has been lucky enough to be one of those charities and we look forward to an amazing event once again in 2018.
---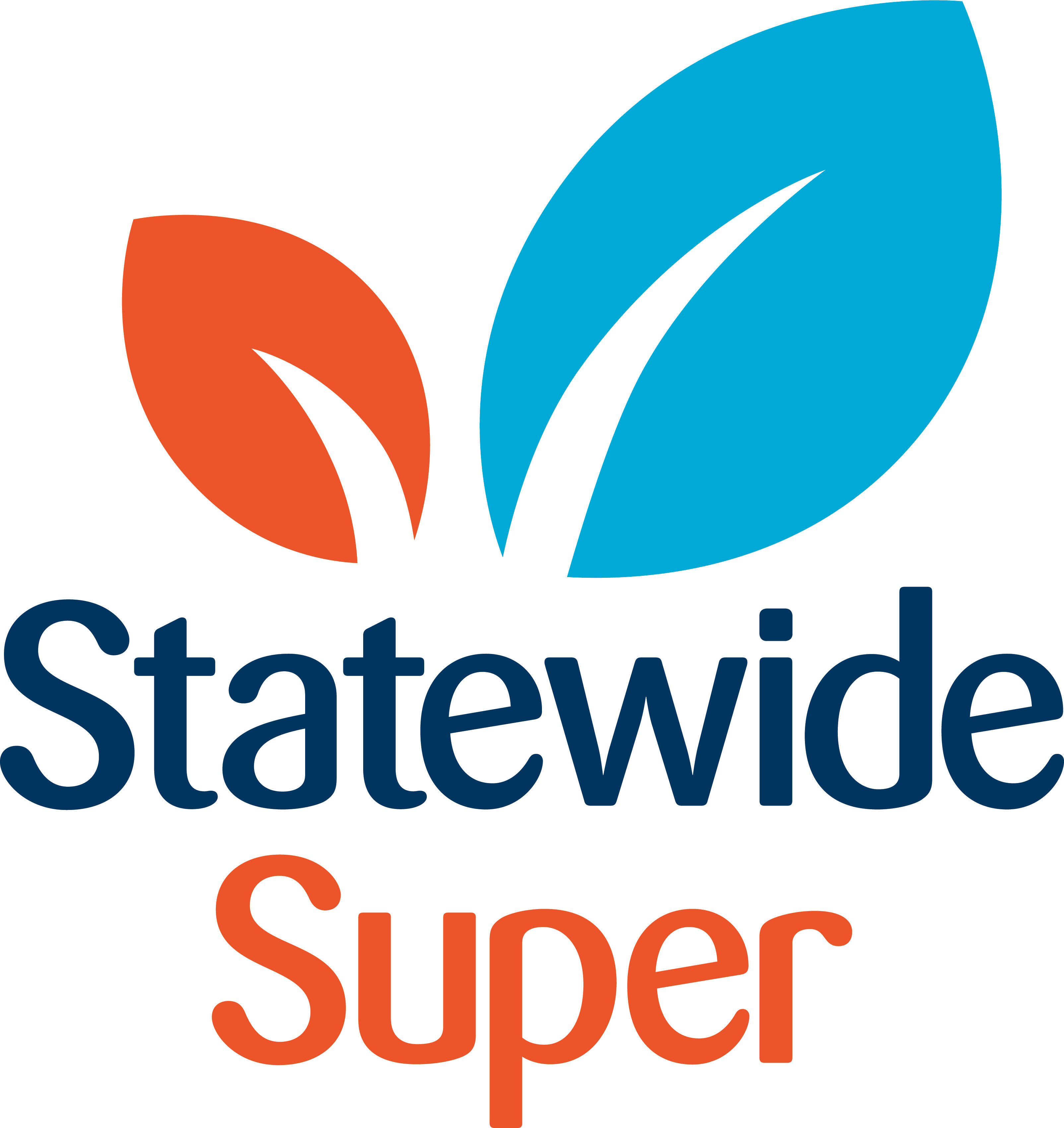 Statewide Super
Statewide Super is a proud South Australian based industry super fund that welcomes new members, regardless of location or industry. They are privileged to service over 146,000 members, 22,000 employers and manage more than $8.6 billion in funds under management.
They have been managing our members' money for over 30 years, so they know how to do it exceptionally well. With strong investment performance and as only one of six fund appointed with a 5 Star Rating from CANSTAR, they are a standout performer on the national playing field.
As a values-driven organisation, they are dedicated to the communities that support them, and this is part of their DNA as a super fund. This, together with their award-winning products and services, competitive fees, value additions and superior customer service, make them the best choice to save for your retirement.
---

RedArc Electronics
REDARC Electronics was founded in August of 1979 by electronics engineer, Robin (Bob) William Mackie in South Australia. Bob started the business by designing and manufacturing vehicle ignition systems and voltage converters. In fact, the name REDARC, is believed to have come from the spark developed in the first ignition system having a "red arc".
In 1997, Anthony and Michele Kittel along with Michele's Father, Denis Brion purchased the business following the premature death of its founder.
Denis Brion retired in 2002 and Anthony and Michele purchased 100% of the business at that time.
Based in South Australia, REDARC has over 35 years' experience in the research, design, development and manufacture of a range of electronic voltage converters and associated products, inverters, power supplies, battery chargers, brake controllers and trailer braking products. In 2015, REDARC acquired Hummingbird Electronics. Hummingbird is renowned for their bespoke product development, unparalleled specialist knowledge and importantly for quality customer service. REDARC and Hummingbird are highly complementary with comprehensive product portfolios, industry leading technological and innovative excellence together with outstanding staff.
To learn more about REDARC, visit https://www.redarc.com.au/
---

Balco Australia
Balco Australia has been the driving force in leading the Australian Hay industry through break-through product innovation, continual process improvement and new export market exploration.
With our roots firmly based in rural Australia, Balco Australia is committed to supporting the local community through employment and the provision of expert support and training. Together, Balco Australia and its growers are setting the benchmark in quality standards across the industry. With an exemplary work health and safety record, we put the wellbeing of our employees before all else.
A deep understanding of our customer's needs and the expertise of our in-house agronomy team has seen Balco Australia forge deep and long term relationships with buyers worldwide who have come to rely on us for quality, expertise and reliability.
To learn more about Balco Australia, visit http://www.balco.com.a
---

Johnson and Son's
The JT Johnson & Sons story began in 1923 when company founder John Theodore Johnson established a small chaff mill plant in Stockport, SA. Production and sales volumes are now around 300,000 metric tonnes of pellets, hay and straw per year for the domestic, Asian and Middle Eastern fodder markets.
The company is currently under fourth generation management and remains 100% family owned.
To learn more about JT Johnson's and Sons, visit https://www.jtj.com.au/
---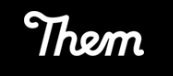 Them Advertising
Them Advertising is South Australia's largest locally owned full-service advertising and digital agency.
For over 30 years, Them Advertising's team of experts have gone above and beyond to help clients at a local, national and global level reach their unique audiences.
With an expert team at the forefront of advertising and media trends, our strategic approach is second-to-none.
If you're looking for an agency with enviable experience that can offer all the services you need under one roof, get in touch today.
To learn more about Them Advertising, visit https://www.them.com.au/
---

KPMG
KPMG are a global network of professional firms providing a full range of services to organisations across a wide range of industries, government, and not-for-profit sectors.
Their service areas are Audit, Assurance & Risk Consulting; Deals, Tax & Legal; Management Consulting; and Innovation & Digital Solutions. In addition, KPMG Enterprise tailors its services to meet the unique needs of mid-sized, fast growing and family owned businesses.
They operate in 153 countries and have more than 200,000 people working in member firms around the world. The independent member firms of the KPMG network are affiliated with KPMG International Cooperative ("KPMG International"), a Swiss entity.
In Australia, KPMG has a long tradition of professionalism and integrity, combined with our dynamic approach to advising clients in a digital-driven world. We have approximately 6,700 people, including over 400 partners, with offices around the country.
Amid times of economic change, technology advancement and industry disruption, KPMG has the depth of expertise, global reach, clarity of insight and strength of purpose to work shoulder to shoulder with our clients – now and into the future.
To learn more about KPMG, visit: www.kpmg.com.au
---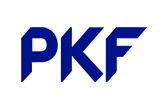 PKF
PKF Australia is a group of like-minded, independent firms focused on providing quality service to decision makers in business.
PKF in Australia has 94 partners and 750 staff located in Sydney, Melbourne, Brisbane, Perth, Adelaide, Canberra, Hobart, Newcastle, Gold Coast, Tamworth, Walcha, and Rockhampton.
Each of these firms are members of the PKF International Network that has offices in 440 cities, 150 countries across 5 continents.
The primary objective of the PKF Australia Network is to offer greater opportunities, benefits and synergies to clients. These synergies are a shared focus not only in the corporate and SME markets but also in our key industry areas. Having additional technical expertise and resources will bring greater value to our clients across Australia.
To learn more about PKF, visit www.pkf.com.au/
---

William Buck
William Buck is South Australia's largest locally owned and operated accounting firm comprising 19 Directors and 170 staff, backed by a leading network of over 100 Directors and 600 staff across Australia and New Zealand, and further supported internationally through Praxity, the 6th largest accounting group worldwide.
Established in 1895, we're more than just advisors; offering a full range of services and 360 degree support, we aspire to create a positive change in the lives of our clients and our people.
Whether starting or growing a business, managing succession across generations, navigating through complex business situations or transactions, building wealth, preparing for retirement or managing an estate, everything we do – big or small – brings about positive change for our clients.
Our advisors are recognised as experts in their fields and are skilled in solving complex business, finance, taxation, investment and accounting problems for a diverse client base across agribusiness, schools, high net worth individuals, small to medium sized businesses, owner managed businesses, listed companies, public and large private companies, government, not-for-profit organisations and co-operatives.
To learn more about William Buck, visit williambuck.com
---