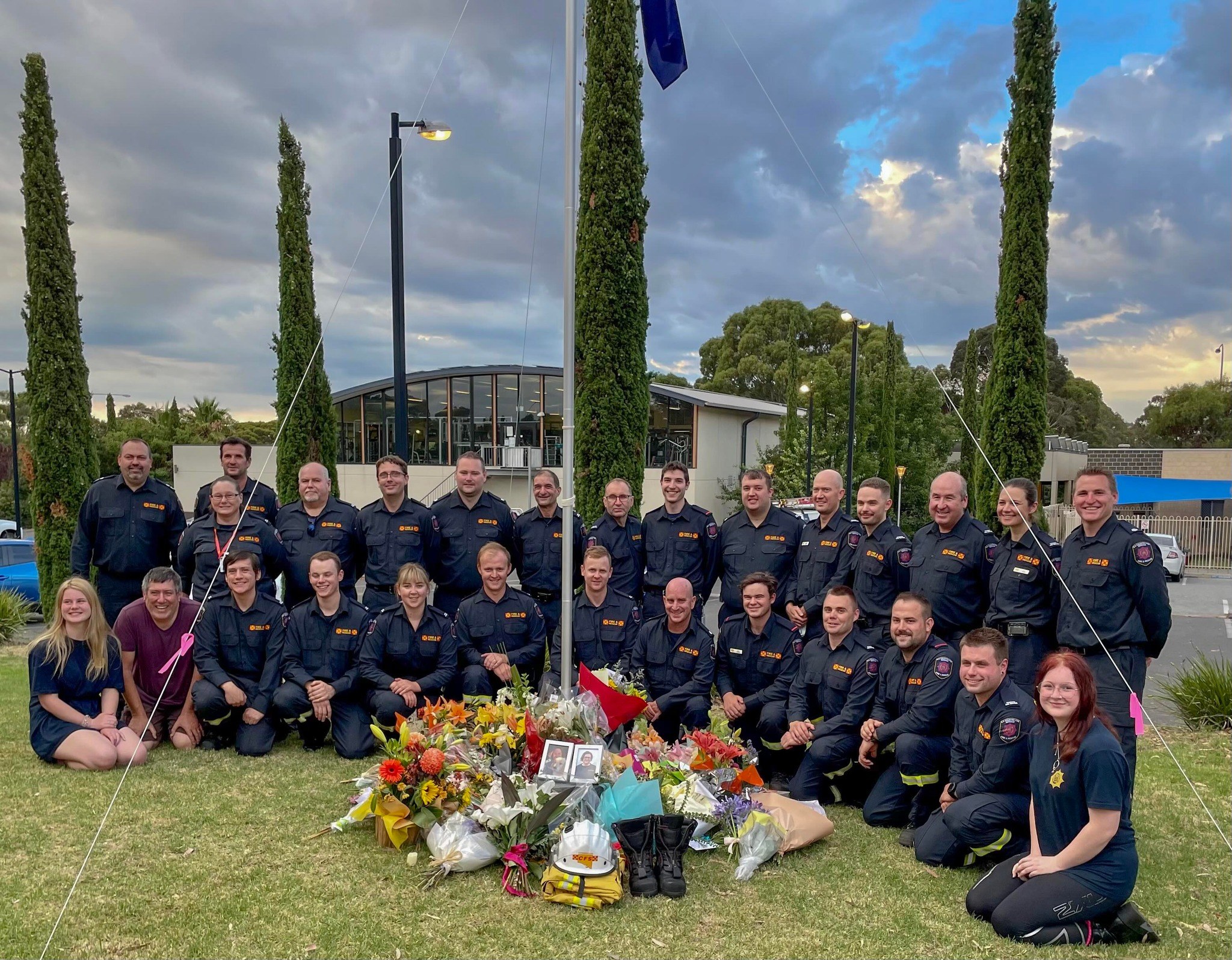 Glam Adelaide, By Dana Lane Batac - Published June 9th, 2022
Louise Hincks, the CFS volunteer who tragically lost her life during service will be remembered through a memorial garden with the Malinauskas Government providing $15,000 towards its establishment.
"The State Government hopes the funding will assist in providing an endless tribute to Louise for her family, friends and fellow CFS colleagues." Prime Minister Peter Malinauskis said.
"Her bravery to protect the lives of South Australians will forever remind us of the true definition of service."
A much loved and respected volunteer at the Happy Valley CFS brigade, Louise was fatally struck by a falling tree while battling a bushfire at Coles, near Lucindale, in the South East in January this year.
"The tragic incident that took Louise's life reinforces the sacrifices that our brave firefighters continuously make to protect their communities." Labor's Joe Skazacs said.
The garden will be located at the Happy Valley CFS station and will be built on an existing grassed area.
It will house up to four cherry blossom plants – Louise's favourite tree – a garden bed, a plinth stone with a commemoration plaque, three benches and two paintings within the garden.
"Constructing a memorial garden will ensure that Louise's legacy lives on forever," said Erin Thompson, Member for Davenport.
"Not only will Louise's family, friends and colleagues be able to visit the garden to remember her, but the broader community will be reminded of her sacrifice and dedication each time they walk or drive past. " Thompson said.
The CFS Foundation has offered to co-ordinate the building and establishment of this garden.
"Assisting in the funding of the memorial garden shows the Malinauskas Government's commitment to our emergency services volunteers." Skazacs said.