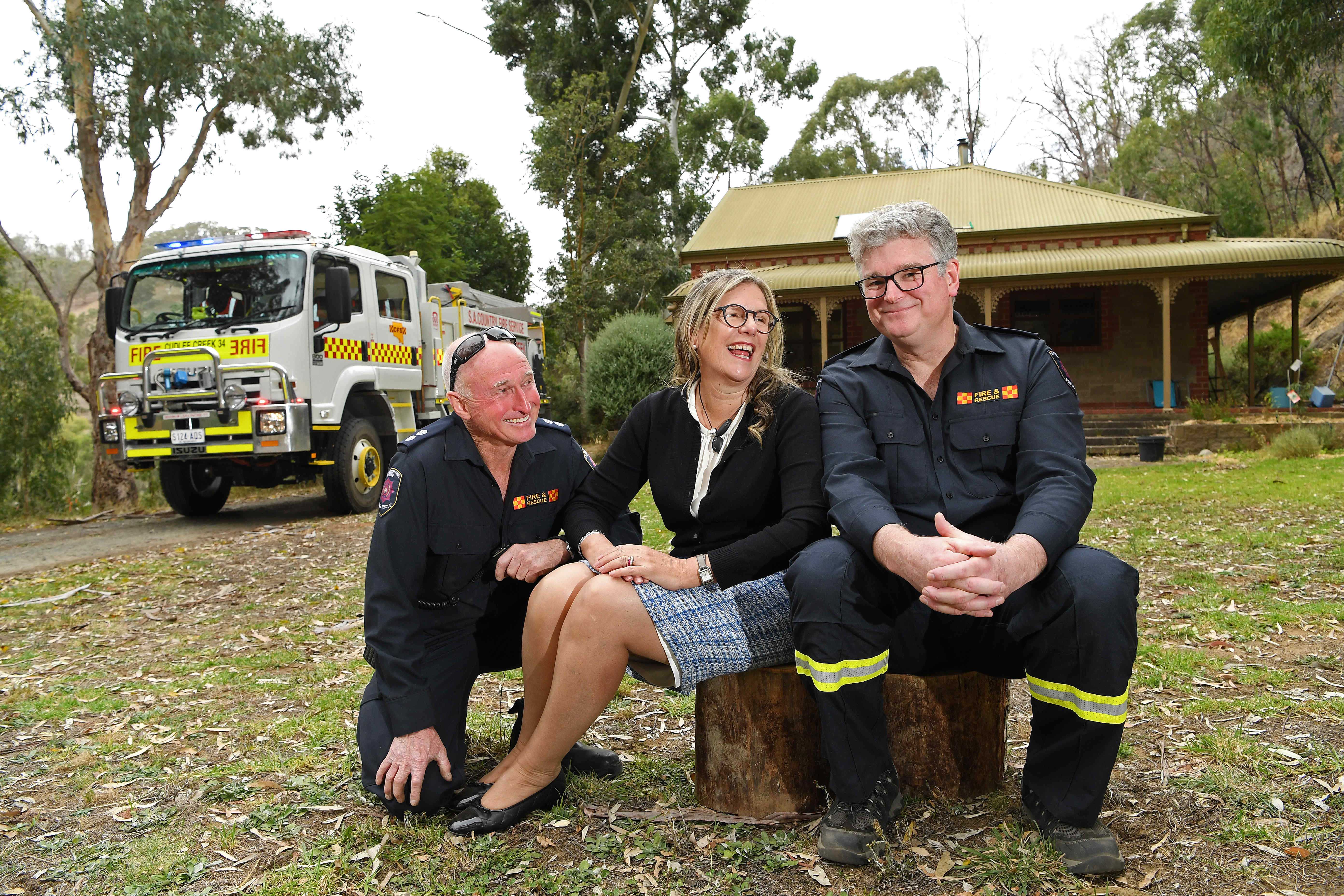 The Advertiser, By Lydia Kellner- Published April 14th, 2021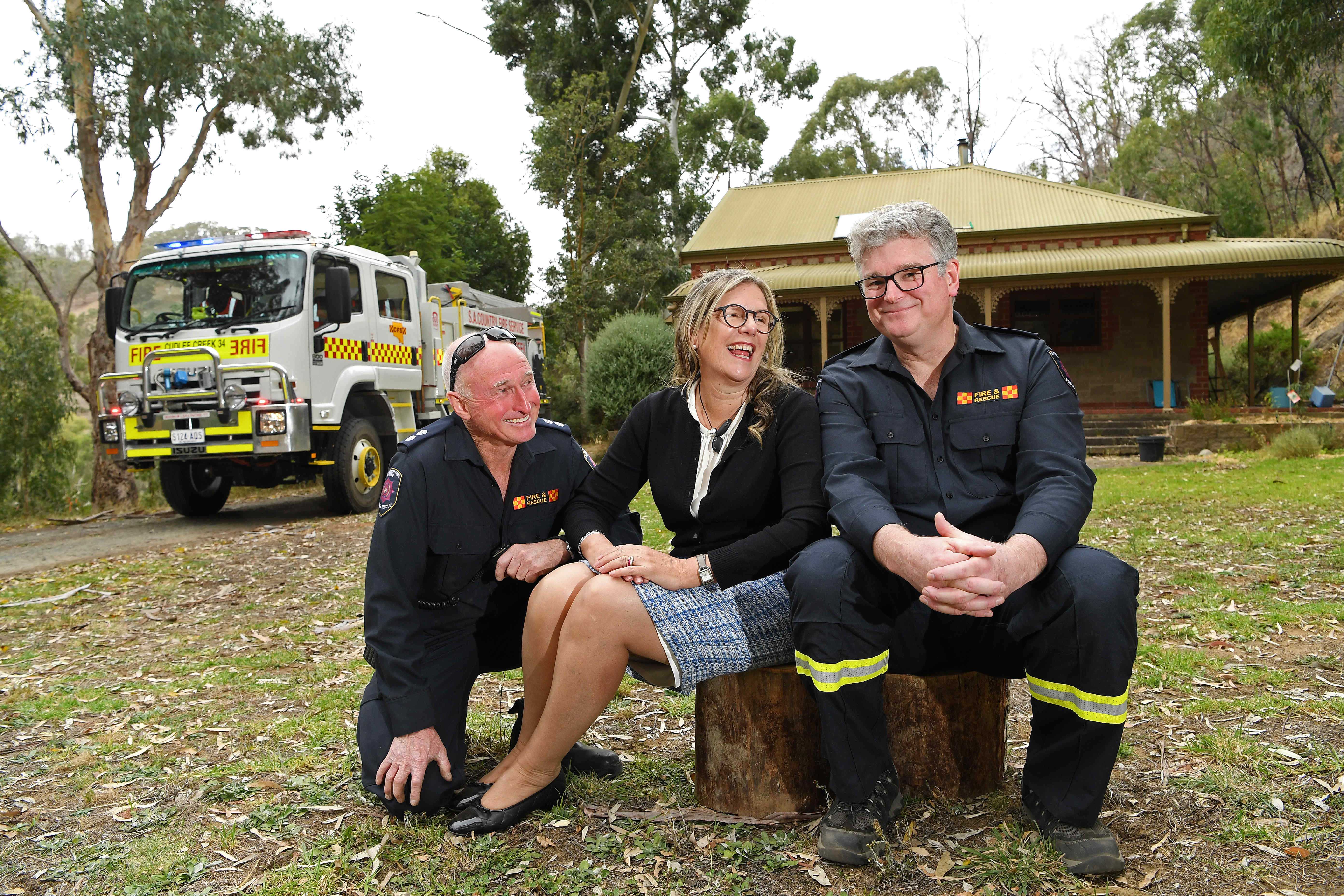 BEING engulfed by fire from three sides or taking a cooling bath with a seething koala staring down at you is not something you easily forget.
Just ask Country Fire Service volunteer Dave Scullen who recalls the events of the Cudlee Creek bushfire as if it were yesterday.
Taking survey of his Hills property yesterday, Mr Scullen is one of many locals still dealing with the emotional toll of the December 2019 fires.
"There was smoke everywhere and you couldn't see anything … and it got to the point where, if I would have stayed outside (to fight), I would have collapsed," he said.
"I was way too hot, so I decided that I had to take a bath; I had filled it and all the basins up with water earlier that day as part of my preparation and at some stage had also rescued two koalas. So I stripped my clothes off and went into the bathroom with this one big grumpy koala staring at me … but we made our peace and both just stayed in our corner while everything around us was on fire.
"It's a day I'll never forget and luckily we all survived."
While the road to recovery has been long, a relief grant from the CFS Foundation – delivered in partnership with the News Corp Bushfire Fund – has offered much-needed help for Mr Scullen and his family. "What it's done is it's helped my family meet the costs that we weren't able to meet before as we're low income," he said.
"So the money that they have given us is giving us a couple of years of breathing space on top of having to deal with the recovery of the fires. We were displaced for 50 days after the event, so the assistance we've received has been very much appreciated."
To date, more than $292,000 has been donated to South Australians via the News Corp Bushfire Fund, with grants allocated in partnership with the Foundation for Rural & Regional Renewal.
News Corp Australia's community ambassador Penny Fowler travelled to SA this week to see first-hand the impact of the grants.
"Visiting the Cudlee Creek CFS brigade makes me appreciate the incredible work of volunteers, the true impact the bushfires have had on people's lives and the extraordinary difference organisations like the CFS and CFS Foundation make in our community," she said.
"As a company we are proud to be able to continue to support bushfire affected communities."