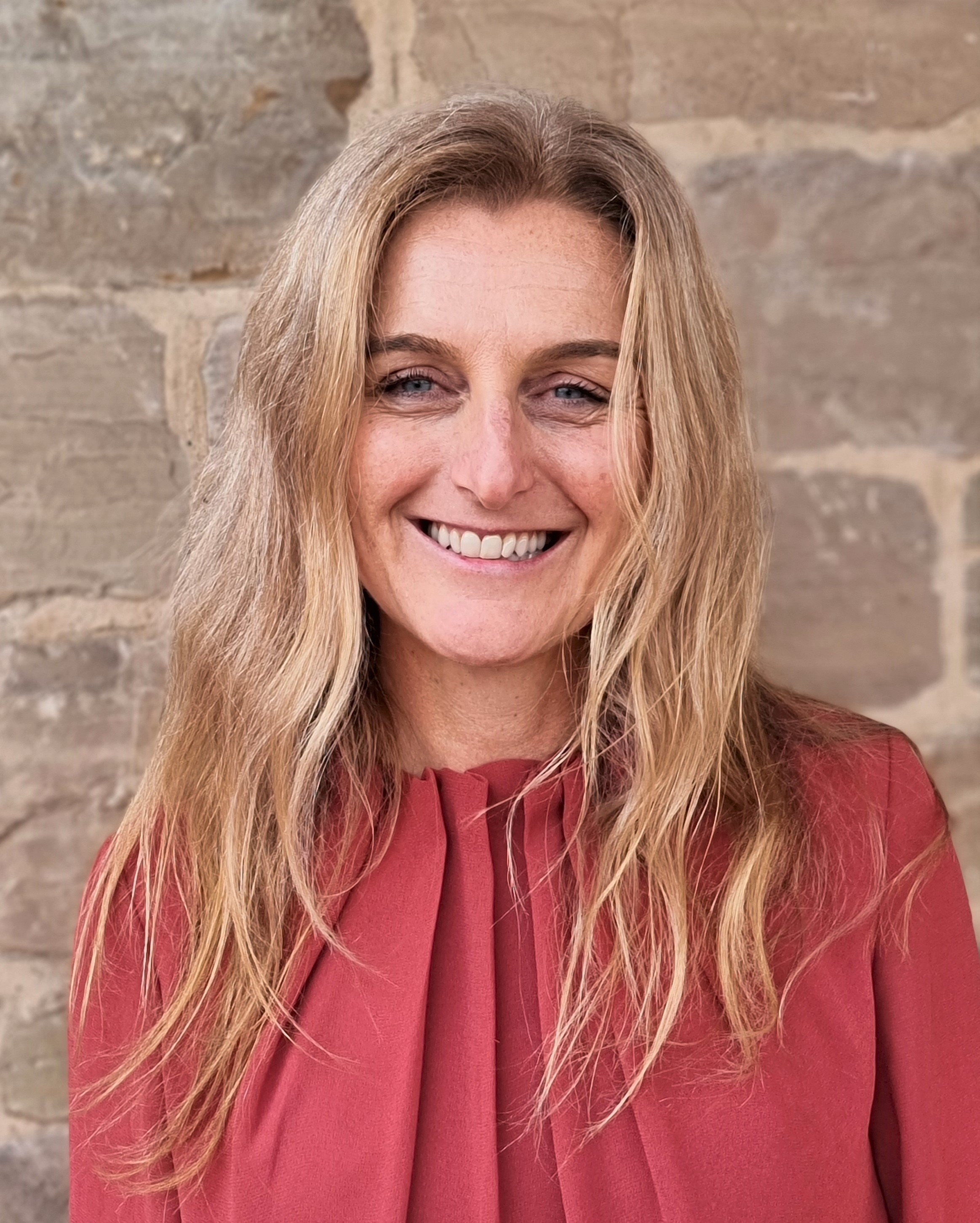 Vice Chair
Group General Manager – People and Culture – Flinders Port Holdings
Karen Ross is currently the Group General Manager People and Culture at Flinders Port Holdings based in Port Adelaide. Karen has over 25 years experience in senior management roles in a diverse range of industries and is a subject matter expert in the field of industrial relations, organisational development and driving HR strategy to align with business outcomes.
Karen was most recently the General Manager, Innovation, Digital and Brand at Elders Ltd a 180 year old agribusiness company headquartered in Adelaide, Australia with both a national and international footprint.
Karen's role encompassed a broad range of corporate business units including Marketing, Communications, Digital along with the operational Technical Services team. During her time at Elders, Karen was responsible for creating two new business units, Thomas Elder Consulting which is the premium fee for service agronomic and ag-tech offering and the Thomas Elder Institute which is the vehicle through which Elders engages with industry bodies to further research, development and extension in the agriculture sector. The main focus of this role was to bring innovation to a well-established business in the agricultural sector which is undergoing rapid change in many aspects including automation and changing markets.
Previously Karen has held positions in Financial Services, Airlines and Utilities as well as leading the integration of another agribusiness following an international merger. Her experience ranges from running large operational business units as well as corporate services. She has also completed consulting work for a private company in the health sector.