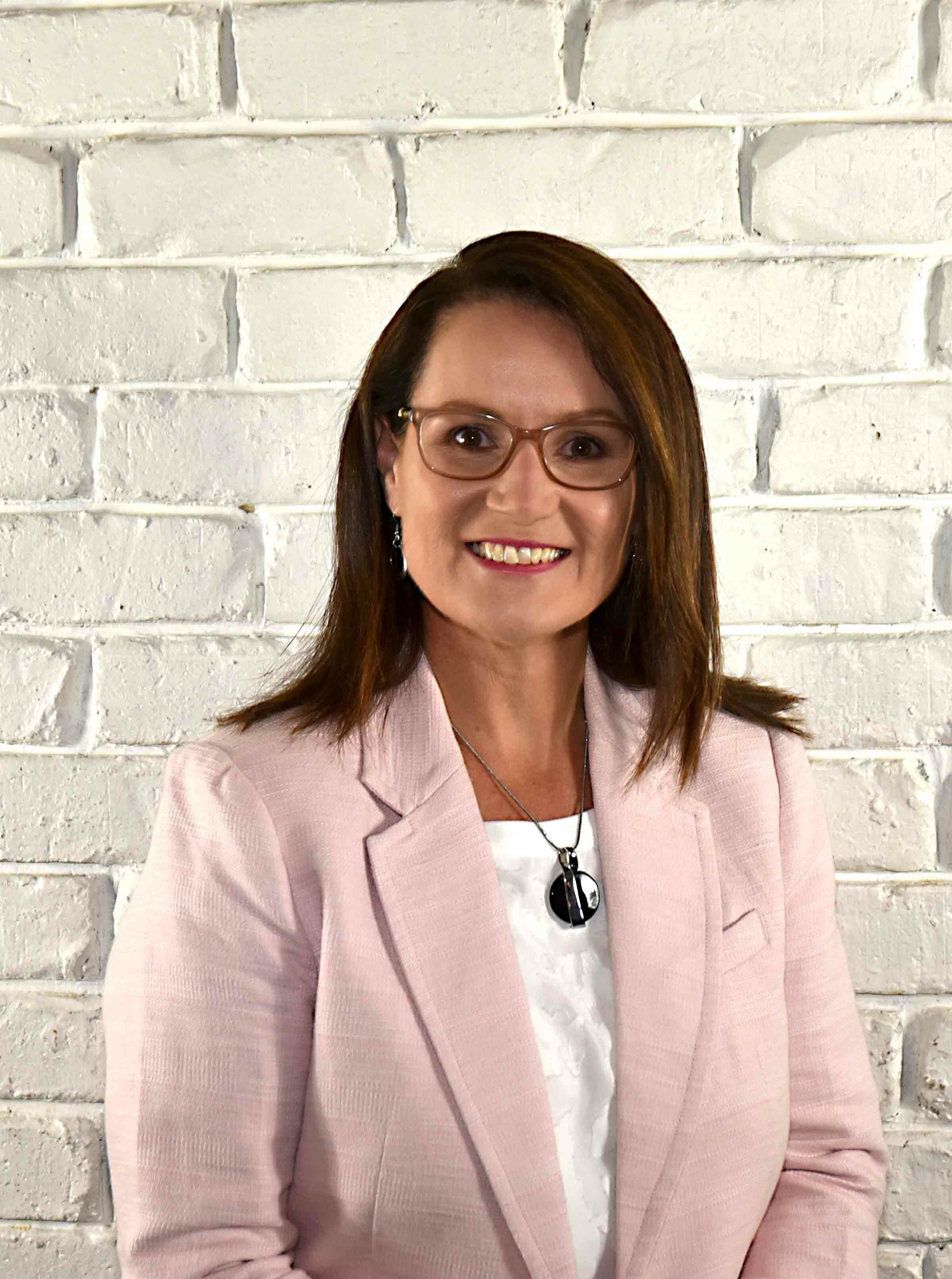 Assistant Director Engagement, Murray-Darling Basin Authority
Anne Lucas is a highly experienced communicator, marketer and change specialist with a background in journalism and public relations.

She has more than 10 years of experience in senior positions in the financial services sector and has played a key role in delivering successful communications and change projects, and national marketing campaigns.
Anne has a track record of raising money for charity and experience on not-for-profit Boards.
She holds a Master of Communication Management, Graduate Diploma in Marketing and Bachelor of Arts in Journalism from the University of South Australia. Anne also has qualifications in Neuro Linguistic Programming, Language and Behavioural Profiling and the neuroscience of change.