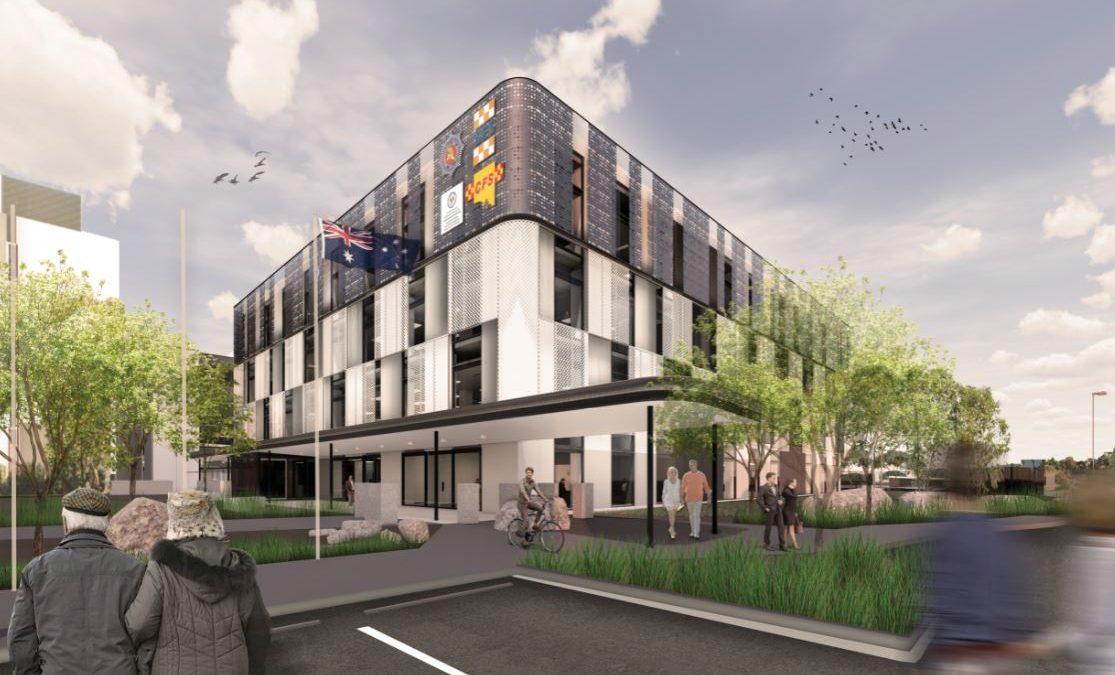 March 12th, 2021
The purpose-built facility will see the headquarters for the Country Fire Service (CFS), Metropolitan Fire Service (MFS), State Emergency Service (SES), and the South Australian Fire and Emergency Services Commission (SAFECOM) co-located for the first time.
The new headquarters will include the offices of the CFS Foundation and CFS Volunteers Association.
The facility, located at 33 Richmond Road on the edge of Adelaide's CBD, has been designed to withstand natural disasters, such as earthquakes and flood events with provisions for backup power, water as well as wastewater storage.
Premier Marshall said "This critical piece of infrastructure for our state is well on track to be finished before South Australia's next fire danger season and will be a huge weapon for our amazing emergency service workers and volunteers to protect lives."
"Delivering this state-of-the-art building in time for the next bushfire season means our Emergency Services Sector (ESS) personnel will be better prepared for catastrophic events like bushfires, floods and storms."
"The building has a post-disaster Importance Level 4 rating, which allows the ESS staff and volunteers to continue their paramount work up to 48 hours in isolation, even during times where major infrastructure may fail," he shared.
"The new headquarters and State Control Centre is a much-needed facility for the ESS and will provide enhanced technology for staff and volunteers in their incredibly important roles," Ms Dobbie said.