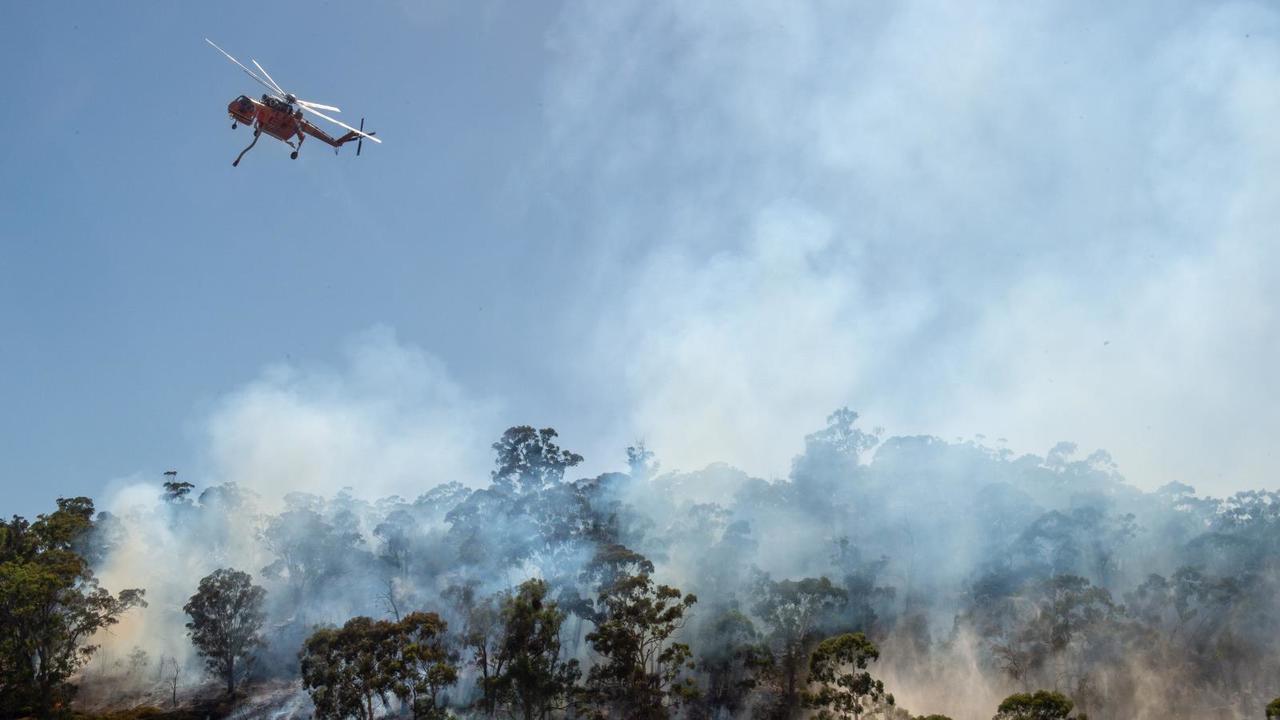 Hot weather and strong winds have prompted severe fire danger ratings across most of the state.

The first fire bans of the year have been issued today as the state braces for severe and extreme fire danger conditions.
Authorities are on high alert today with an extreme fire danger warning for the Lower South East, and a severe warning issued for the Eastern Eyre Peninsula, Lower Eyre Peninsula, Mid North, Mount Lofty Ranges, Yorke Peninsula, Kangaroo Island, Murraylands and Upper South East. Total fire bans have been issued for the regions with fire warnings.
The highest temperatures will hit Kimba in the South West, reaching 41C today, Tarcoola in the west reaching 42C, and Port Augusta at 42C.
Temperatures will remain in the high 30s for most of the week in agricultural regions.
Adelaide is set to be 37C today, with slight relief on Tuesday at 32C.
We are thinking of our CFS volunteers in this extreme heat and dangerous fire conditions, who are on the ready to defend our communities! Please take care of yourselves and each other.