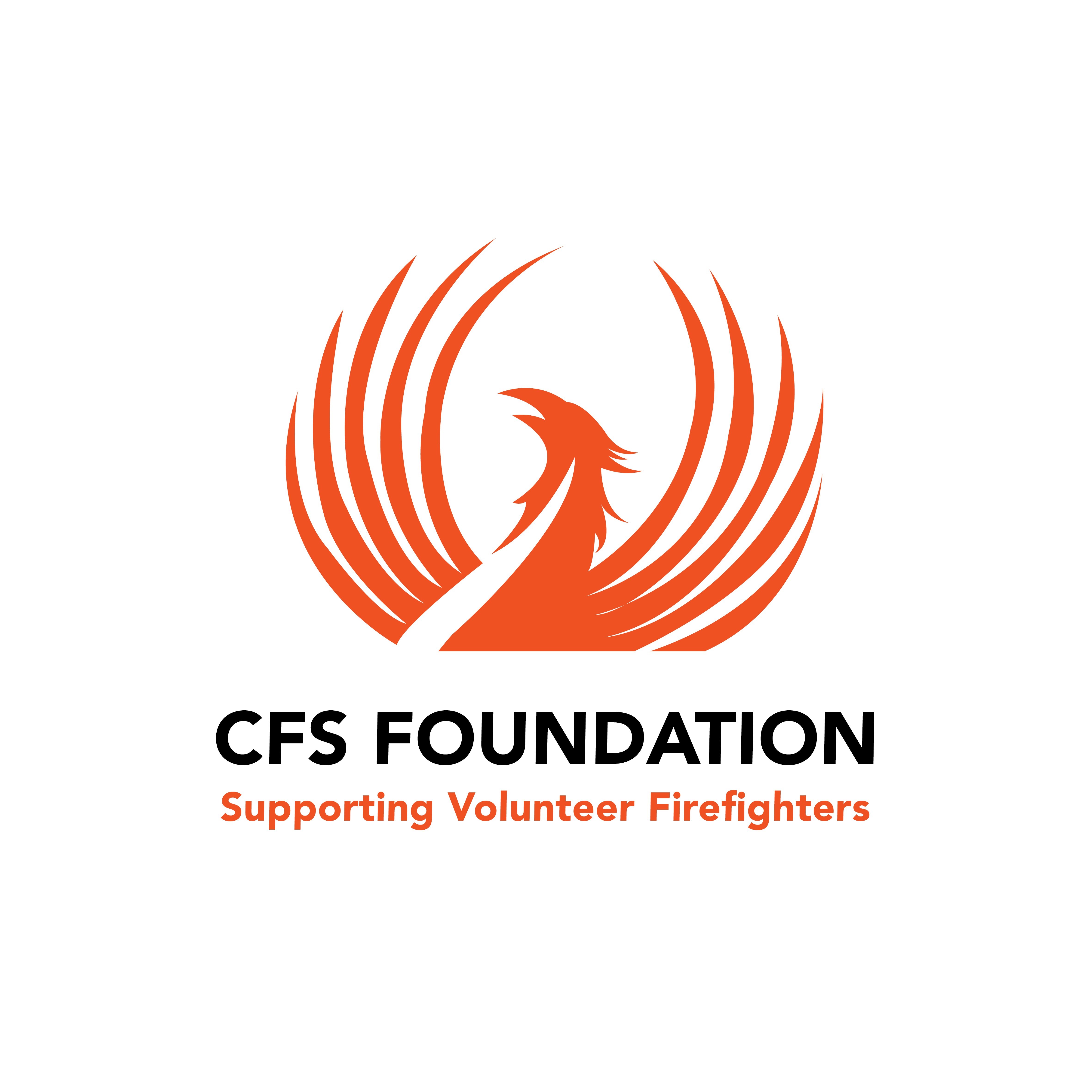 Since the start of 2020, the CFS Foundation has distributed almost $3,000,000 to CFS volunteers and their families who needed assistance following the Kangaroo Island, Cudlee Creek and Keilira bushfires.
"Given the devastation experienced across the state, we have seen extraordinary generosity from individuals, communities and the corporate sector in South Australia, interstate and overseas with donations totalling over $8,000,000," said CFS Foundation CEO Gloria Berni.
"The volunteers who were affected by the fires were so deeply grateful for the support they received and the speed in which we were able to make payments. It's made a big difference in helping them to rebuild their lives so to all our supporters, a heartfelt thank you."
Ms Berni said the Foundation's vision is to be financially sustainable and equipped to support and care for CFS volunteer firefighters whenever the need arises.
"The funds donated this year will enable us to do that confidently and securely into the future. It's also important to highlight that with an efficient operating and administration model, that nearly 100% of all funds donated to the Foundation go directly to supporting CFS volunteers in need," she said.
Ms Berni said the Foundation acknowledges the uncertain economic times brought about by the COVID-19 pandemic and is committed to investing and using funds wisely to ensure there are adequate provisions for the years ahead.
"Aside from the economic situation, climate modelling shows that our state, and nation, face an increased risk of bushfires due to hotter and drier summers. With that in mind, it is important for us to ensure we have the financial reserves to assist CFS volunteers when other catastrophic fire events occur," Ms Berni said.
In addition to being able to provide immediate financial assistance to CFS volunteers in the aftermath of a bushfire, the CFS Foundation is now preparing for the long-term impact caused by the distress of the recent traumatic events.
Ms Berni said it was important to highlight that CFS volunteers are on call every day of the year and attend more than 16,000 incidents. Not only do they fight fires, they also render assistance for road crash rescues and chemical spills and assist the MFS and SA Ambulance Service when necessary.
"The tireless work they do to help protect and support South Australians is immeasurable. As a Foundation, we're investigating ways to provide ongoing support for all CFS volunteers throughout the year," she said.
Details about the Foundation's future programs and initiatives to support CFS volunteers will be available on the website.
To donate to the CFS Foundation, please visit: www.cfsfoundation.org.au/donate