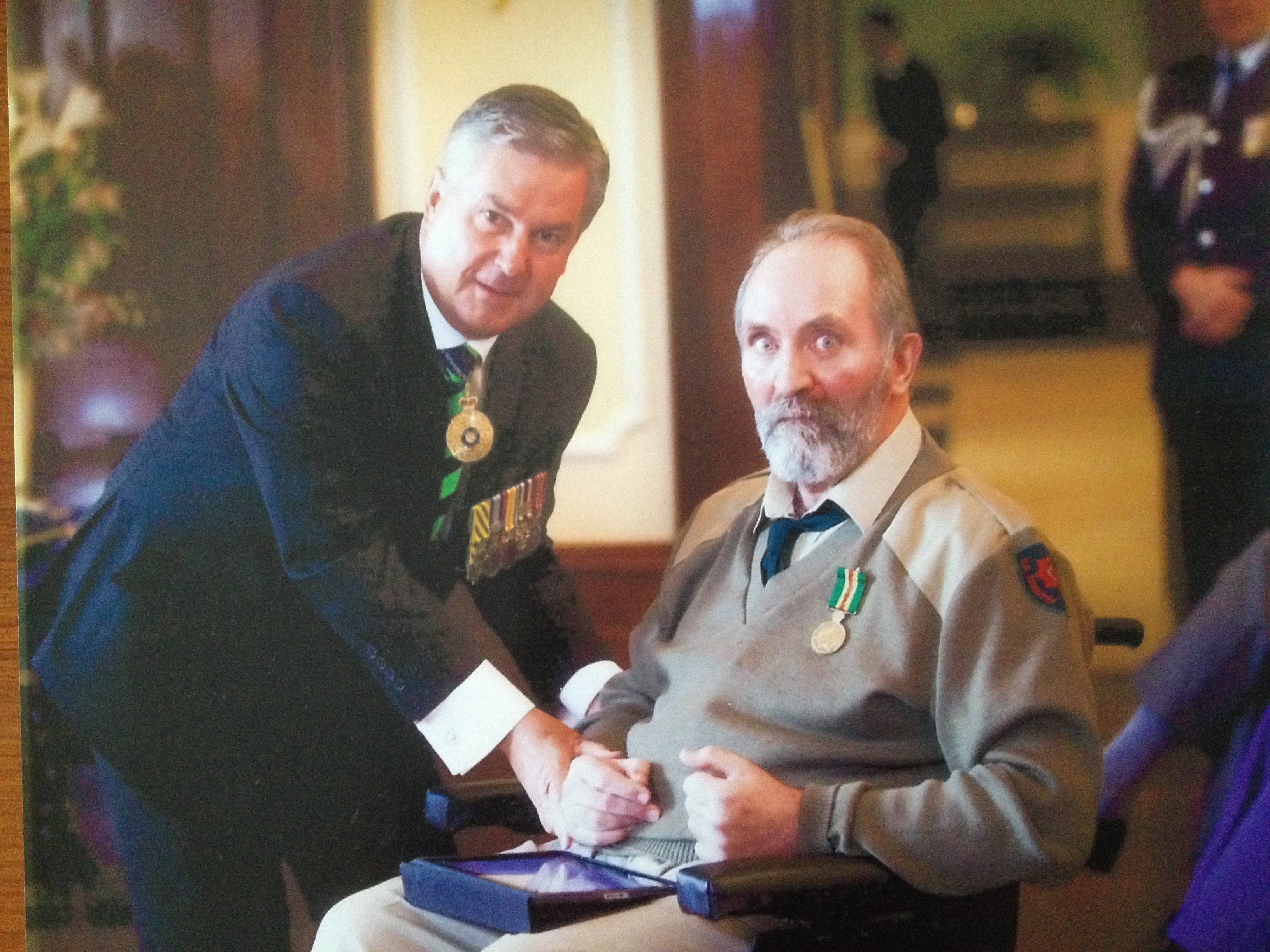 Peter joined the CFS in April 1980 as a fire fighter with the Tantanoola brigade and held numerous positions over his 29 years with the CFS. He had received a National medal and First Clasp, CFS medal, 20 year clasp and had a CFS Life Membership.
Peter's commitment to the volunteers of his brigade, group and region was demonstrated by his position as a Group Occupational Health and Safety representative. With Peter's extensive volunteer and management experience, Peter was called to participate in a number of deployments.
Due to medical conditions, Peter retired from all CFS operations and sadly passed away in 2016. Peter remembered a number of charities when he formulated his will and the CFS Foundation was lucky enough to be one of them.
We pass along our deepest condolences to Peter's family and friends.