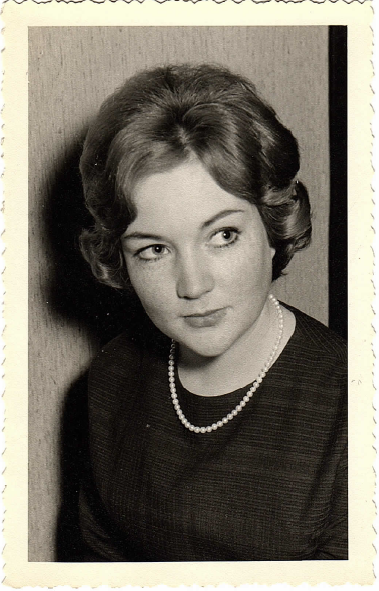 The CFS Foundation has been honored to be the recipients of a $100,000 bequest after the passing of Judith O'Dea.
JUDITH O'DEA STORY
Judith was born on the 7th March 1940 to very hard working parents Katherine and Clyde. They purchased land in Springwood Lane, Aldgate and built their family home where they lived until Judith died aged 77. It was this location and environment that developed the families awareness of fire danger and their upmost respect for the CFS Volunteers. In her Will, Kate (Judith's mother) has bequeathed funds to the CFS Foundation, should Judith pre-decease her and as she did not, Judith followed in her mother's wishes which of course we re the same as her own.
Judith was an animal lover and was an owner of horses and dogs through out her life. In her twenties she traveled overseas and later in life traveled again with her mother.
Judith's health declined in her later years to a point where most would op to be in care. However, she has immense pride and determination, steadfastly remaining in her beloved family home and coping with significant challenges, until she died.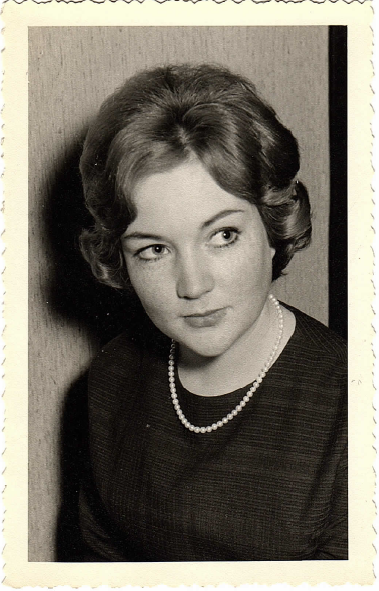 Photo of Judith O'Dea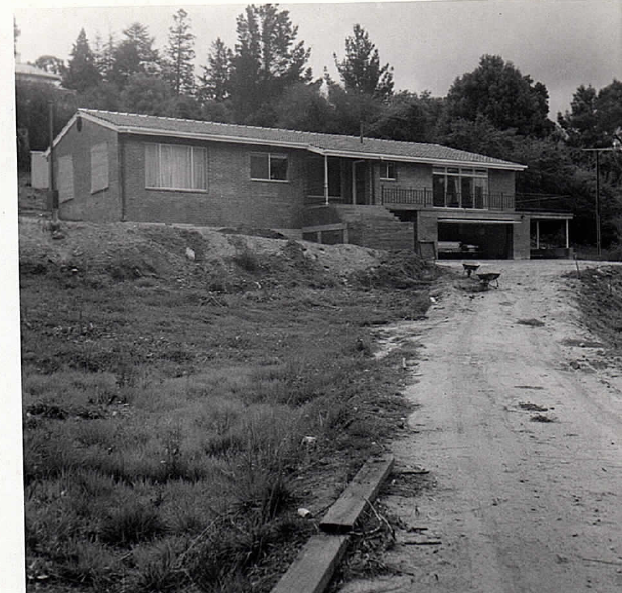 Photo of the family home in Aldgate.
If you are thinking about leaving a Bequest in your will, please consider the CFS Foundation. Gifts, donations and Bequests will ensure the CFS Foundation can continue to provide a range of support to CFS volunteers and their families when they need it most.