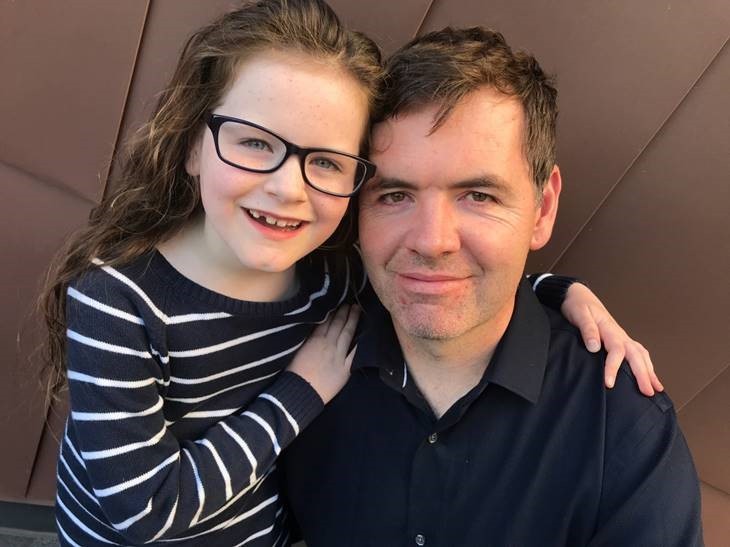 What 8 year old girl would forgo getting presents on her birthday? Summer Reynolds, that's who! Last month, in lieu of birthday presents from her friends, Summer asked them to donate to the CFS Foundation.
Summer's dad is a volunteer with the Piccadilly Brigade who's first year as a CFS volunteer was marked with the Sampson Flat fire. It's a reality that Summer has experienced first-hand, when her dad leaves during family time to help others in desperate need. It's no surprise that she has adopted this same nature of giving and selflessness of her dad – her hero. In fact, Summer has been known to say that when she grows up, she wants to be either a hairdresser - making people happy or becoming the Prime Minister and allowing all the refugees into the country so they have a home. It's obvious that Summer cares about others, and is an inspiration to the younger generation, reminding them that the gift of giving, is far better than receiving.
The CFS Foundation thanks Summer for her generosity and wishes her a very happy birthday.