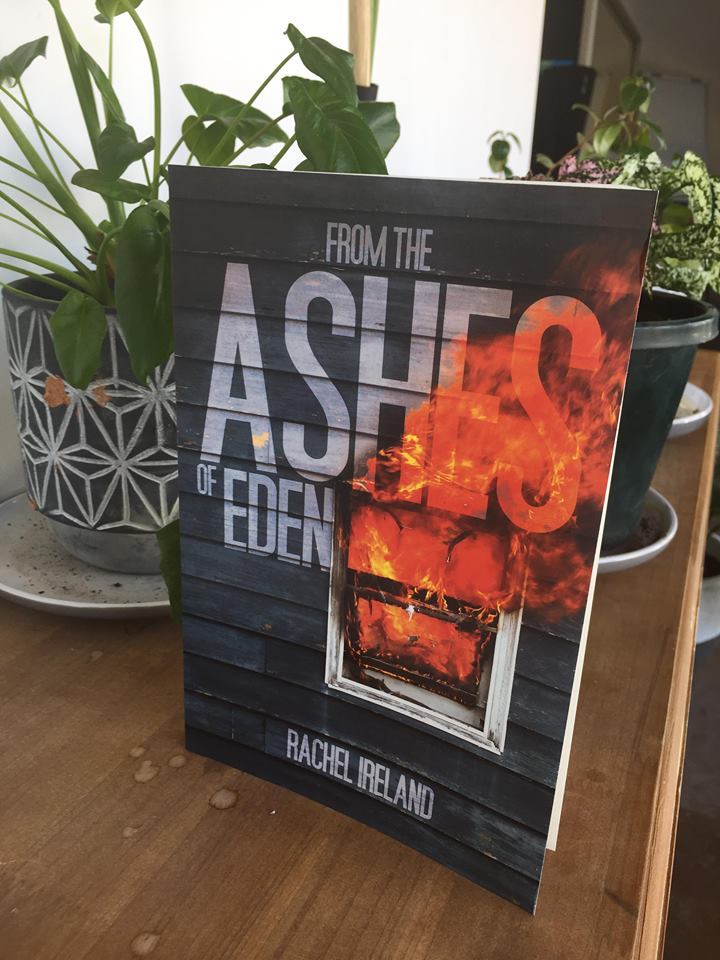 The 25th November 2015 was unlike any other day on the Adelaide Plains. That is until a fire broke out in Pinery, a town located about 70 kilometres north of Adelaide in South Australia's Lower Mid North area. The fire burned more than 82,000 hectares (210,000 and more acres) of farming/cropping land and scrub, with much of the fire being over in a matter of hours. Two people lost their lives, several more were critically injured. Tens of thousands of livestock perished in the fire as well as multitudes of farming machinery that was also consumed. 400 or more farm structures were destroyed, and 91 homes were also taken. The area was devastated by the loss that had occurred in a few short hours.
David was a CFS Volunteer with the Hamley Bridge Brigade and in a cruel twist of fate the fire that he was helping fight, ended up taking their family home. Rachel has written a book on the events that lead upto that fateful day and takes you on her journey through her escape, their recovery and the rebuild of their family home. The CFS Foundation assisted the Ireland family with financial support during this time and to say thankyou, Rachel is excited to announce that every book sold (Hard Copy), she will be donating $1.00 to the CFS Foundation.
Click the link to order your copy here.
https://phoenixmountainaustral...