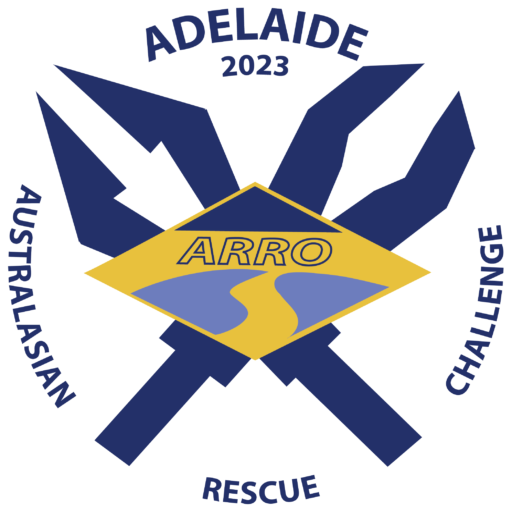 Join us at the Australasian Rescue Challenge 2023 in Adelaide, South Australia where teams from across the world will be competing against each other with the aim of challenging themselves, learning new skills and refine current skills. This event will be held over 4 days and is open to the general public.
EVENT DETAILS
Where: Adelaide Showgrounds
When: 29th June 2023 - 2nd July 2023
BUY TICKETS - https://shoutforgood.com/event...


For more information about ARC2023 please head to - https://arro.org.au/