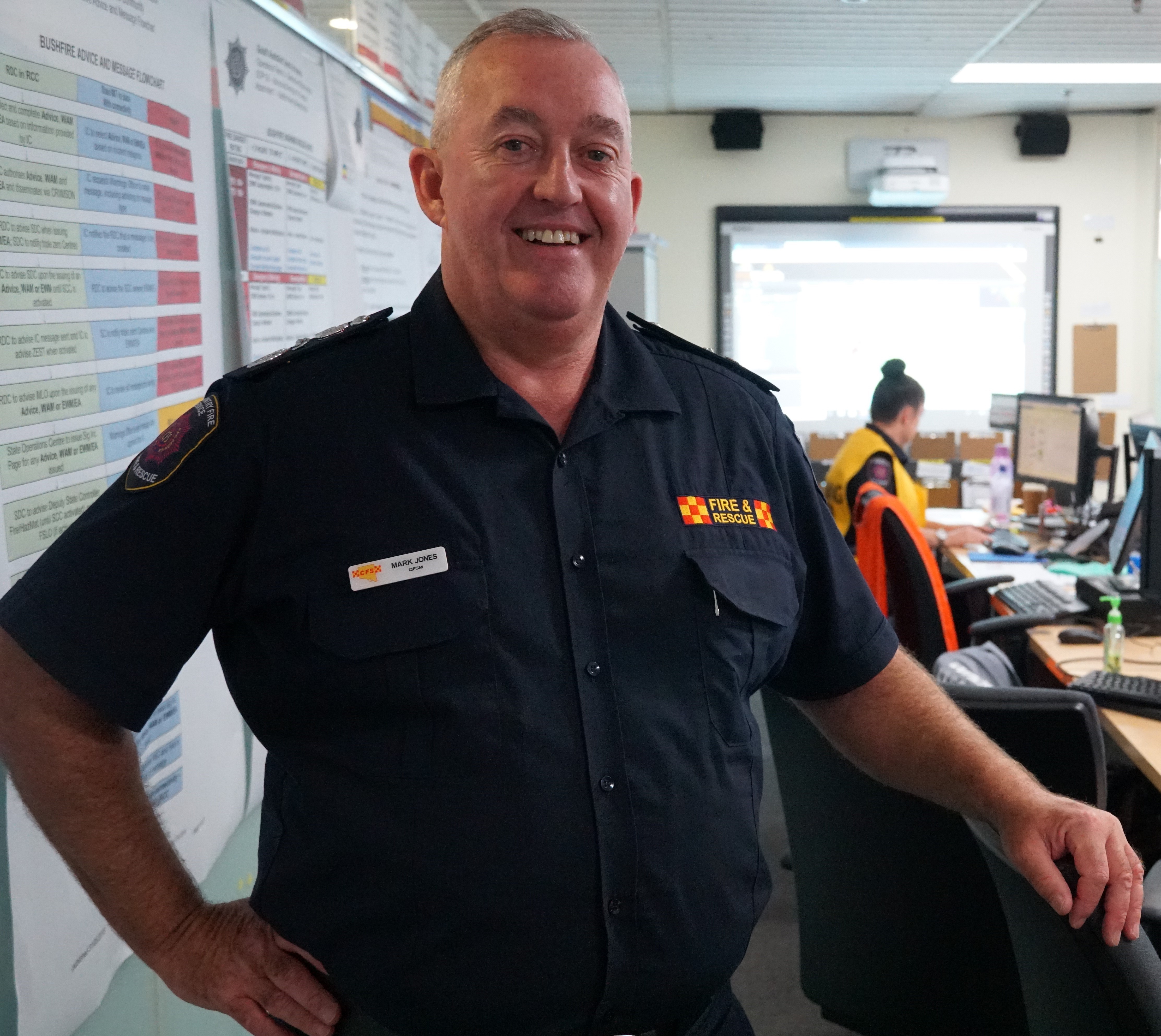 Chief Officer SA Country Fire Service
Mark is a Career Fire Officer with 35 years' experience of firefighting, Command and Public Service Management. His career has included working as a fire officer in various UK Fire and Rescue Services, secondments to the Scottish Government in Her Majesty's Fire Service Inspectorate and service as a leader of London Ambulance Services Emergency Preparedness and Resilience team, overseeing the preparations for, and responses to, large scale emergencies, events and terror related incidents.
After retiring from the UK Fire and Rescue Service, Mark moved to Australia in 2016 and served as the ACT Emergency Services Agency's "Director of Strategic Reform" for two years before returning to the UK in 2018.
He served in many roles as a volunteer for the UK's Firefighters Charity, rising to the level of Deputy Chairman.
Mark returned to Australia to assume command of South Australia's Country Fire Service in October 2019.